About Our Residential Remodeling Company in Bethesda, MD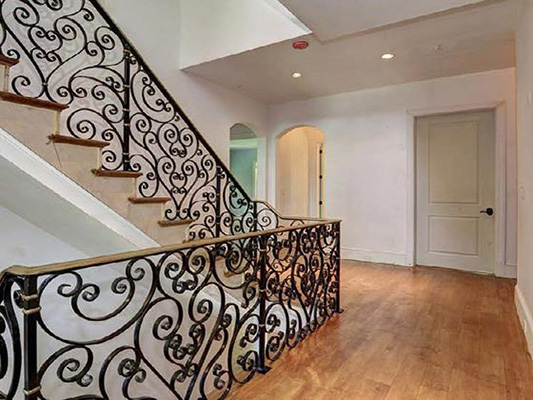 Create a space that stands out for all of the right reasons with the services from Artistic Design Build Inc. Since 1997, our design-build firm has specialized in residential remodeling in Bethesda, MD, for homes of all sizes. Our firm offers a range of options to help clients reach their dreams. No project is too big or small, we cover everything from custom screened in porches and kitchen remodeling to room additions. Schedule a consultation with us today to start the planning process.
Combining Design & Construction
Dreaming of a new style for your home? At our firm, our unique combination of creative architectural design and innovative construction techniques allow homeowners to put their plans on paper, keep costs within budget, and realize an end product that fits their vision.
Throughout the process, our contractor and designers work with clients to adjust and shape each project and assure first-rate quality as it comes to life. We focus on several key factors for every job:
Plans with Flair
Process with Precision
Pennies that Count
Product that Meets Client Goals
Quality at All Stages
Meet Our Owners
Tom and Nancy Mammen bring decades of experience in the residential remodeling and building industry to each of our clients. Nancy's tasteful eye for design and Tom's constant oversight of construction detail make them a perfect fit to produce remarkable projects that include best quality products, latest construction methodologies and unique, awe-inspiring architectural vision. Together, they strive to integrate client preferences with the character and style of the existing home, its environmental surroundings and overall neighborhood context.
Contact us in Bethesda, Maryland, to start on your residential remodeling project. Our team is available to work with clients throughout Montgomery County.