Welcome to the blog of Artistic Design Build, Inc., your trusted contractor for custom kitchen remodel services and more! On this page, we'll post the latest trends, new technologies and handy tips relevant to the home remodeling industry. It's our goal to help you realize your dream of having a more beautiful and functional home, which you can achieve through our top-of-the-line design build services.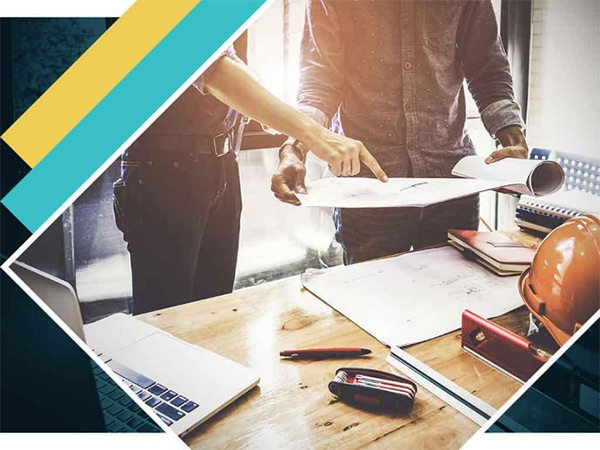 Whether you want some fresh ideas for your kitchen and bathroom design or would like to learn more about maintaining your home, let this page be your one-stop resource.
About Our Company
Artistic Design Build, Inc. is a reputable and experienced home remodeling company serving local residents since 1997. With our focus on high-quality services customer satisfaction, we offer the best materials and the finest craftsmanship. Our design-build approach allows us to produce the highest quality of remodeling designs and services, custom-fit to the specific needs and wants of our clients. We are rated A+ by the Better Business Bureau, so you can be sure we offer results that are nothing short of excellent.
As one of the top custom home builders in the area, we understand that even small upgrades require significant planning and consideration. This is why our team will work with you every step of the way, from the design to the actual construction, and even beyond that to ensure the success of your upgrade. You can rest easy knowing we will capture your vision and turn it into reality.
Services We Offer
Our top-notch remodeling solutions are sure to deliver many years of beauty, comfort and functionality. You can rely on us for the following:
Bathroom and kitchen remodeling services, including layout, countertop material replacement, aging-in-place upgrades, flooring services and more.
Custom design-build additions and customized front porches and porticos.
Customized renovated basements and custom screened-in porches.
New home construction services, including teardowns and rebuilds.
Our firm offers a unique combination of creative architectural design and innovative construction techniques to guarantee your utmost satisfaction. Whether you're looking for simple design bathroom services or complex new construction services, we are the company to call.
Interested in learning more about our services? Call us at (301) 962-0123 to schedule a consultation! We serve residents in Bethesda, MD, and the surrounding areas.