No matter the age and architectural design of your home, there will always be room for improvement. This is especially true if maintenance and comfort issues keep bothering you. While tackling a remodeling project can be complex and pricey, it's sure to help improve your quality of life, not to mention your property value.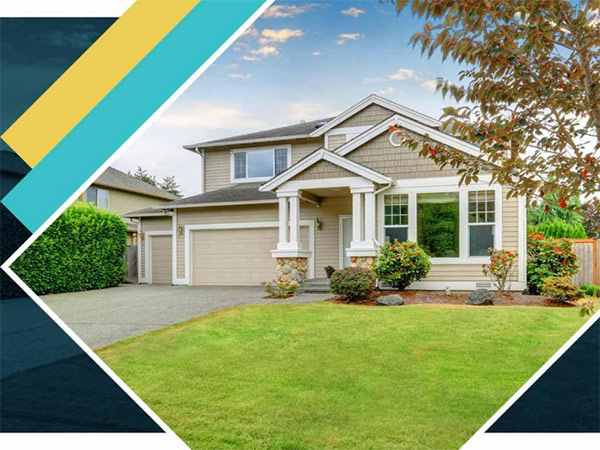 For a successful remodeling project, you can turn to Artistic Design Build, Inc., one of the leading custom home builders in the region. We take a systematic, design-build approach to help turn your visions into reality. Here's a quick look at our innovative services.
Complete Kitchen Remodeling
For many homes, the kitchen is the hub of activity, which is why it's often called the heart of the home. With that in mind, renovating this space can give you more bang for your buck than other upgrades. Upgrading the layout, aesthetic elements, appliances and fixtures can do wonders for your home, from improving functionality to helping save on energy costs.
If your kitchen needs a complete overhaul, Artistic Design Build, Inc. can help you rebuild it from scratch. We'll assess the condition of your home and come up with designs that best suit your lifestyle. Whether your need a custom kitchen remodel or a new kitchen addition, we can provide you with the perfect space for your needs.
Custom Bathroom Remodeling
Have a tiny bathroom and looking for ways to maximize your space? Our team can help! We can improve your bathroom's functionality with an updated layout design, cabinet installations, fixture replacement and more. These upgrades will promote efficiency by providing clever storage solutions for your needs. If you think adding extra space is important, we can help extend your bathroom floor space to better suit your lifestyle.
Other Remodeling Services
In addition to our design bathroom and kitchen services, we also offer custom design build additions, custom screened-in porches, customized front porches and porticos, customized renovated basements and new home construction. Whatever home improvement needs you have, you can turn to the contractor that does it all—Artistic Design Build, Inc.!
For more information on our services, call us at (301) 962-0123. We offer our services to residents in Potomac, MD, and nearby areas.